7 LITERARY STANDARDS FOR WORLD LITERATURE
7 LITERARY STANDARDS FOR WORLD LITERATURE
ARTISTRY
This is a quality which appeals to our sense of beauty.
INTELLECTUAL VALUE
A literary work that stimulates thought.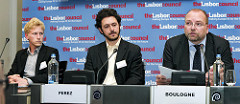 SUGGESTIVENESS
Associated with the emotion of a literary piece.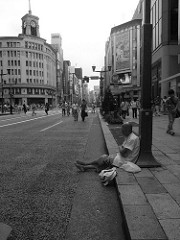 SPIRITUAL VALUE
Elevates the spirit by bringing out the moral values of a person or situation.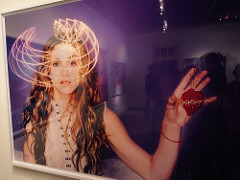 PERMANENCE
A great work of literature endures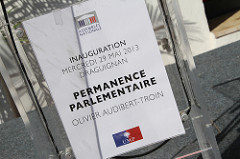 UNIVERSALITY
Great literature is timeless.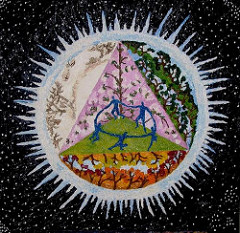 STYLE
This is the peculiar way in which a writer sees life, forms his ideas and expresses them.